Hello There,
I'm Nate Holland
I Craft Responsive Frontend Experiences. 
I'm a Senior Developer and I specialize in front-end development and design of eCommerce websites. My daily responsibilities often include QA'ing fellow developers code, training and mentoring Jr. Developers, and creating functional interfaces from design comps. My formal background in design is backed by almost 4 years of front-end development, which has given me a wide range of experiences. Including, but not limited to Magento, Shopify Plus, and Wordpress, as well as various other platforms and development languages.
I've led teams of developers and worked in teams, utilized tools like Gulp, Grunt, and Node to streamline development and build tasks, all while maintaining clean version tracked repos with Git. I've also worked with Web and SQL database servers, including upkeep, provisioning, and maintenance, which has made me quite comfortable working in command line environments.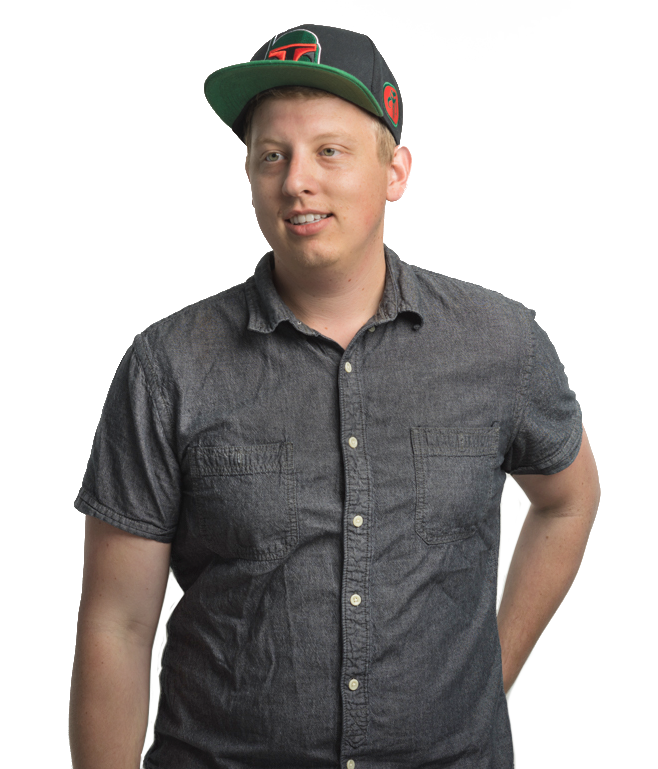 Some Brands I've Worked With